1 août 2012
3
01
/

08
/

août
/

2012
10:32
I like the old pulleys .. as an evocation of human inventiveness ..
I've just had two for the shop yesterday ..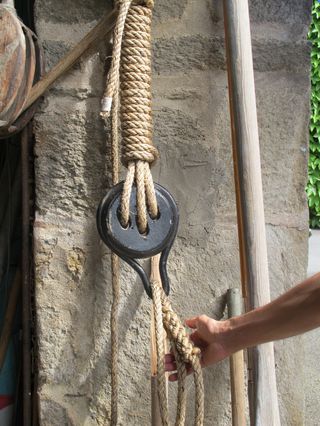 I love this wonderful bric-a-brac, like a strangel painting surreal ..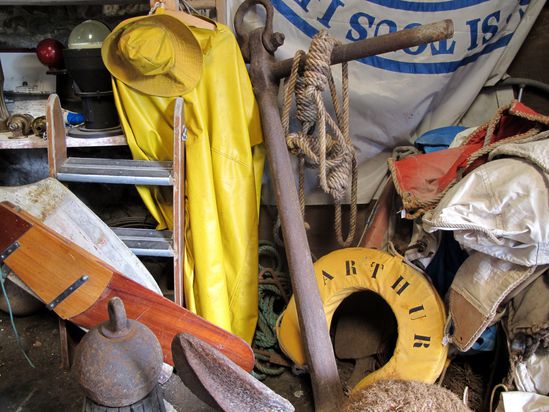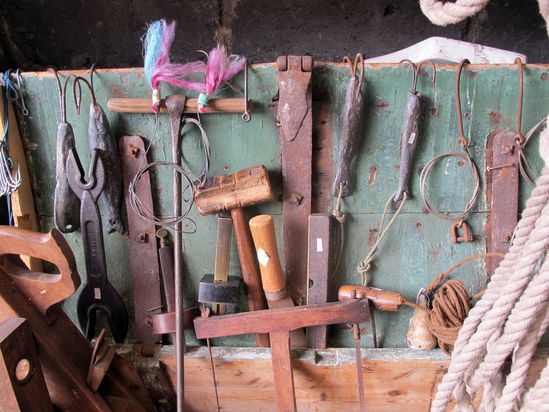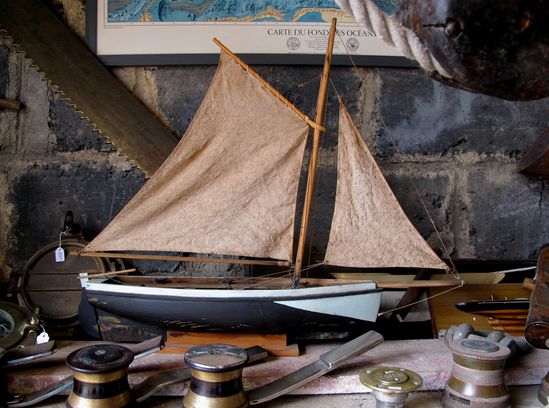 Sunday in France , July, Saint-Suliac.. Britanny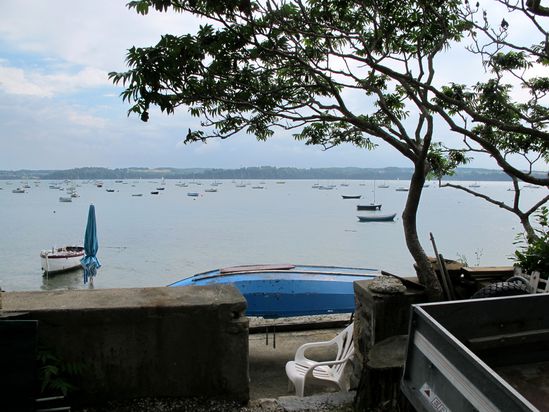 Seaview on the "Rance" River, in Saint-Suliac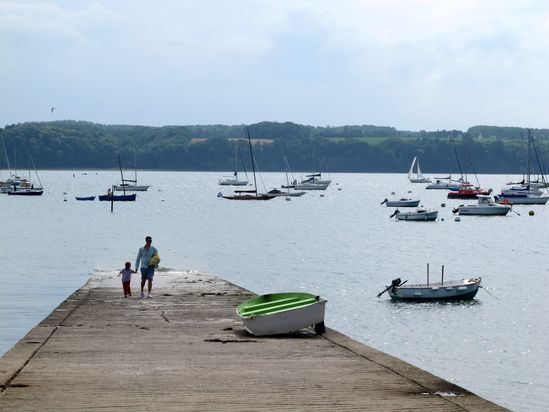 Un beau dimanche de juillet, lors d'une promenade à Saint-Suliac, en Bretagne...une belle lumière brumeuse au bord de la Rance...
Petite halte dans une brocante, un fabuleux bric-à-brac de la mer ... inventaire à la Prévert ou tableau surréaliste...